Calypso for Cozmo
$14.95 $24.95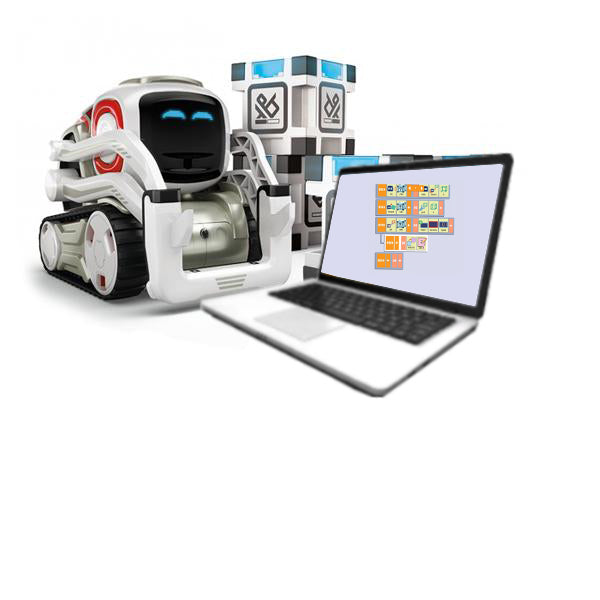 Take your Cozmo programming to the next level.
Suitable for all ages
Gamepad control
Computer vision built in
Artificial intelligence built in
Speech recognition (English only)
Free curriculum
Hear From Our Customers!
"I just checked out the Calypso Software video...I get it. Wow!"
"I just wanted to say thank you. I purchased the software yesterday, installed it last night, and went through the Perception course today with a group of 12 primary 7 children who really enjoyed understanding how Cozmo thinks and sees the world around him."
Prerequisites (sold separately)
Cozmo Robot by Anki
Microsoft Xbox 360/One Controller
Laptop/Operating System
Tablet/Phone Compatible with the Cozmo App